Although it has been talked about more recently, laser is a method that we have been using in all areas of dentistry since about 2002 in my clinic, from all surgical applications to treatment and root canal treatments, from gingival operations to aesthetic applications.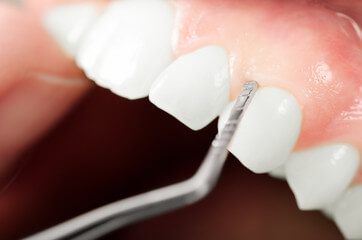 Dt.Tunç Berge, by completing his master's degree in Laser Dentistry at Genova University between 2013-2014, applies the superior features of Laser in Dentistry, which cannot be explained in a few lines, to his patients more effectively. It is possible to talk about different laser systems used in both soft tissues and hard tissues.
Although it is an expensive investment, it has become inevitable to be used for clinics where aesthetic dentistry applications can be made. It has great advantages in terms of rapid and bloodless applications, the results can be seen immediately, the recovery is very fast, it is painless and comfortable, it also makes the environment sterile during the operation and eliminates the post-operative problems.